As an innovative E-commerce company, we Humixx team aims to bring the most powerful product in reasonable price. It makes life simply and more convenient in a creative way.
At present, we have 3 main product lines:
Phone Holder: Phone ring holder stand, car magnetic phone holder, car gravity phone holder.
Wireless Charging: Wireless charging pad, wireless charging stand, car wireless charging holder.
Converters&Adapters: Mini Displayport Series.
All of our products designed with environment friendly and energy saving materials. In the future, we will keep growth with better product and better service.
Humixx, a powerful brand!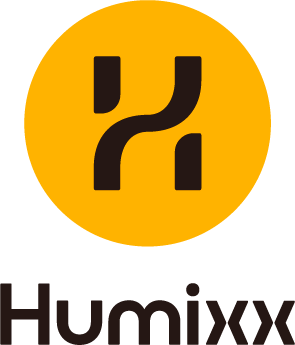 Humixx style design
Each Humixx product has gone through hundreds of hours of research and meticulous design. From product details and colors, we strive to create HUMIXX style. Customer satisfaction always is our pursuit.
Serious quality control
Humixx has a persistent pursuit of quality and design. Designers insist on providing consumers with stylish, high-quality, mobile phone electronic peripheral products. From material to outlook, we pursues perfection on every detail.
Environmental Policy
Humixx always adhere to global environmental protection effort. Well aware of the fact that the Earth is only one, so we had to take proactive measures to reduce the impact on the environment.